Gurtler's ISO Certification is Renewed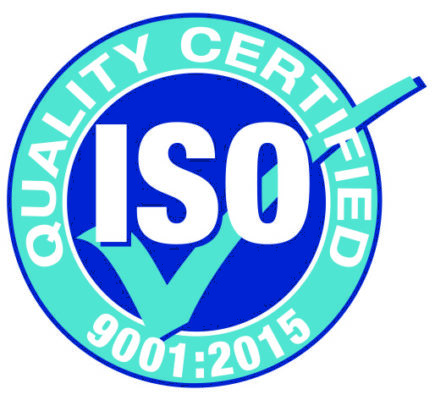 Gurtler Industries is pleased to announce that our Quality Management System (QMS) has been officially recognized as ISO 9001:2015 Certified. In January of 2021, Gurtler was recertified according to the updated Standard. Our certification is effective for three years, through January 21, 2024.
Being ISO certified is a major milestone in Gurtler's commitment to quality. When Bill Gurtler established the company, he had an overriding philosophy that the Gurtler name would stand for top quality laundry chemicals and service. And, as we enter our 40th anniversary year, this certification demonstrates our continued adherence to that philosophy.
Being ISO certified has numerous benefits to Gurtler's customers. The ISO process focuses our team on developing shorter order lead times, higher delivery reliability, speedier response times, and consistently high quality services and products. We also are more efficient and competitive in meeting the demands of today's marketplace.
Over the last six years Gurtler's quality performance ratings from our customers have steadily improved in all these areas. Although our performance has always been superior, with an overall rating of 90.4 (on a scale of 0-100), or a grade of A, in 2014; Gurtler has improved to a rating of 95.2, or an A-plus grade. We are especially proud of our Service quality rating of 98.4 from our customers.
The QMS allows the Gurtler team to focus on quality goals that are set annually by Gurtler upper management. Data is developed continually to evaluate progress to versus the goals. Well defined and documented procedures improve the consistency of our products. Quality is constantly measured, and corrective action is taken immediately if needed. The concept of doing it right the first time, every time, results in more efficient operation and happy customers.